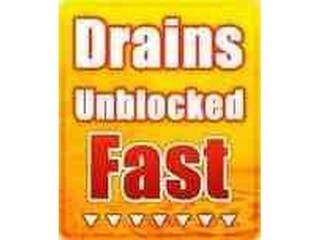 Drain Jetting Maidstone
White Horse drain repairs Maidstone has vast experience in drain clearance through drain jetting Maidstone, we can remove blockages from all pipes using our high pressure drain jetting machines. Our experience in the field is absolute, our reputation is second to none and we are fully prepared to deal with the entire spectrum of blockages both on a commercial front and domestically.
Professional Drain Jetting Maidstone
High pressure water drain jetting Maidstone can get rid of most blockages within drains & pipelines including grease & fat deposits, roots, silt and scale which often built up over time. This particular method of drainage cleaning is the most affordable, fastest and ecologically friendly technique to get rid of clogs and keep drains free flowing and issue free, wherever possible this is the method we use for clearing blockages and you can rely on our team to offer sound advice on the tools needed to get the job done properly and most cost effectively.
Water is required with special nozzles at different pressures and flows which will then pass through the pipeline removing debris leaving the pipeline wall clean. This approach is also used to remove roots and mortar via accuracy engineered flailing nozzles. The majority of obstructions are cleared through drain jetting Maidstone by our knowledgeable drain cleaning experts.
Drain Jetting Maidstone – Contact
Keep in mind, our preventative maintenance service is always recommended to ensure that your drains and pipelines are free flowing at all times, avoiding costly obstructions and damages to your pipe work. Simply call us today if you find yourself in need of drain jetting Maidstone, our lines are open 24 hours a day, 7 days a week, 365 days a year, you will not be placed in queues with call centres, lines are answered directly by White horse drain repair engineers who are happy to offer advise over the phone.